Made from polyethylene (PE) our woven netting is delivered in food safe square bales and suits all different types of produce. Each bale is 1,350m in length and can  be specially colour matched to your brand, packer or retailer specifications.
All our netting materials are Naturpac™ Bronze approved for recycling through the REDcycle program.
Woven Net at a Glance
Available in any colour and can be matched for special orders
Red, Green, Yellow, Purple and Orange colours are in stock at all times
Woven net reduces the amount of packaging and environmental impact
Can be recycled through the REDcycle recovery programme
Polyethylene (PE)
Naturpac™ approved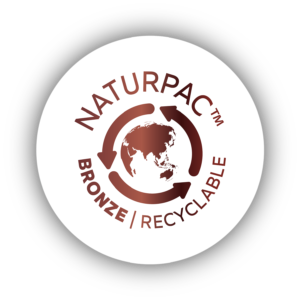 All packaging that is Naturpac Bronze approved must be recyclable For a Better Earth.