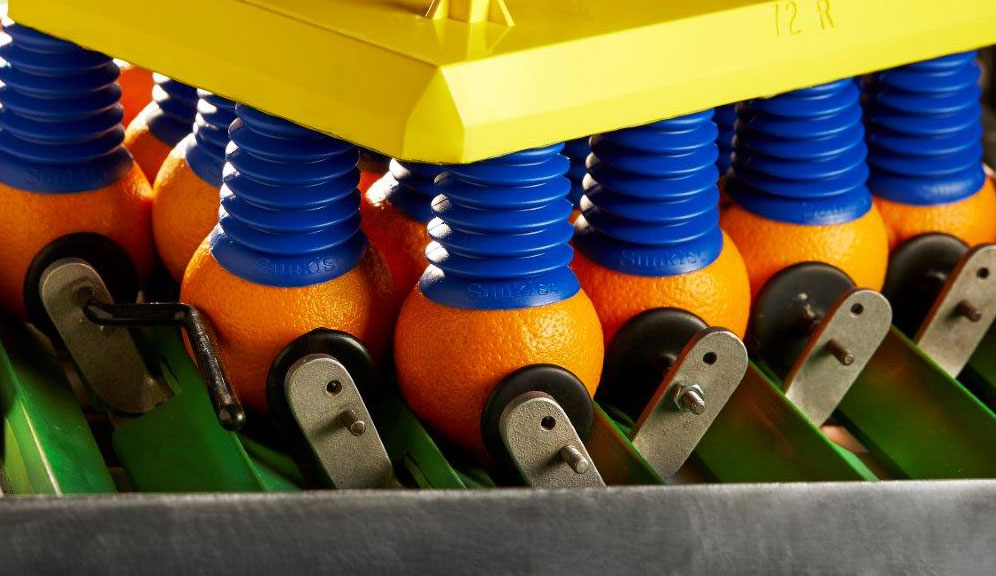 Automation Fills the Gap from Labour Shortages
Automated vertical and horizontal packing lines, continuous chain operated bin tippers, robotic produce packers, automated palletises and de-palletisers, pallet strappers, counters, weighers and repacking lines are just some of the proven labour-saving solutions we've got available right now.
Whatever options you need to speed up getting your produce to market, we'll recommend the right solution for you. If you think that sounds like marketing spin, email or call Tim, Matt or Rohan from the J-Tech automation team and have a chat, they'll give you realistic and practical options that'll meet the need, fill the labour void and deliver a rapid return on your investment. That's a win-win for everyone because we know the demands, pressures and expectations of the industry, PLUS we really know our products and deliver the results. Call the team on 1300 301 784 or have a look through some of the Automation & Machinery options we've got.