Here's a few simple tips on how to store labels properly so you get the best results when using them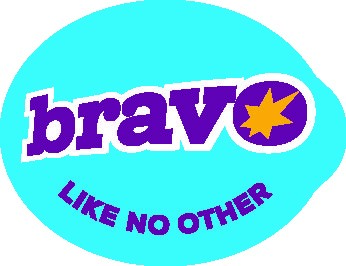 Storing your Sinclair label stock properly will help to get the best results and hassle-free application.
Tips to store labels properly
Labels should always be stored in cool dry conditions. Ideally store at 21oC at 50% Relative Humidity – OR LESS
Always store your labels off the ground, on a pallet or shelving is ideal
Keep your labels in their original boxes and plastic bags when storing them so they'll stay in the best condition
Replace any partially used or unused rolls back into their original packaging after use
To avoid any label compression, never stack more than 5 boxes high
Avoid prolonged exposure to direct sunlight or heat
Make sure you rotate your stock regularly and always use the oldest labels first
To get the best performance from your labels always use them at room temperature
Labels could become unusable or difficult to apply if they are not stored properly. If you need help or have any questions about your labels, give us a call.