Meet Jamie Dockray. Jamie has been working in the hydraulics industry for years before joining J-Tech as the newest member of the packaging sales team. He's got a real customer focus and will be looking after the needs of our packaging customers in Qld, SA and Tasmania.
'There's so much to learn' said Jamie 'So much more to packaging than I initially thought but I'm really loving the change and meeting the J-Tech customers and understanding their needs within the industry' he said.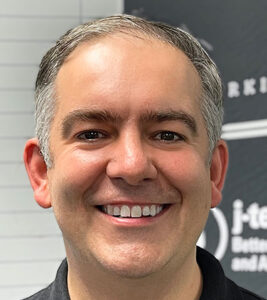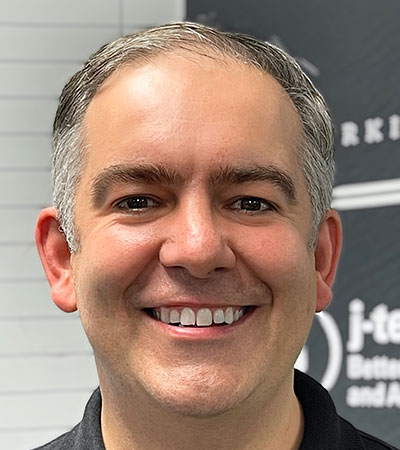 Jamie is married and enjoys soccer, making beer, but mostly keeping up with his 9 year old my son.