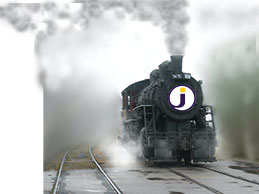 It's Still Full Steam Ahead at J-Tech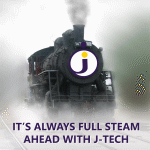 With all the lockdowns and seemingly endless changes happening around the country over recent months, it's good to be able to rely on the team at J-Tech for support and solutions. We're still on the job and it's Full Steam Ahead at the office, with the sales team, customer support and the technical service support team.
And, while we may not be able to visit as easily as we could before the craziness that is Covid, we're still here and only a phone call or email away. We're still on the job driving value and delivering more to our industry.