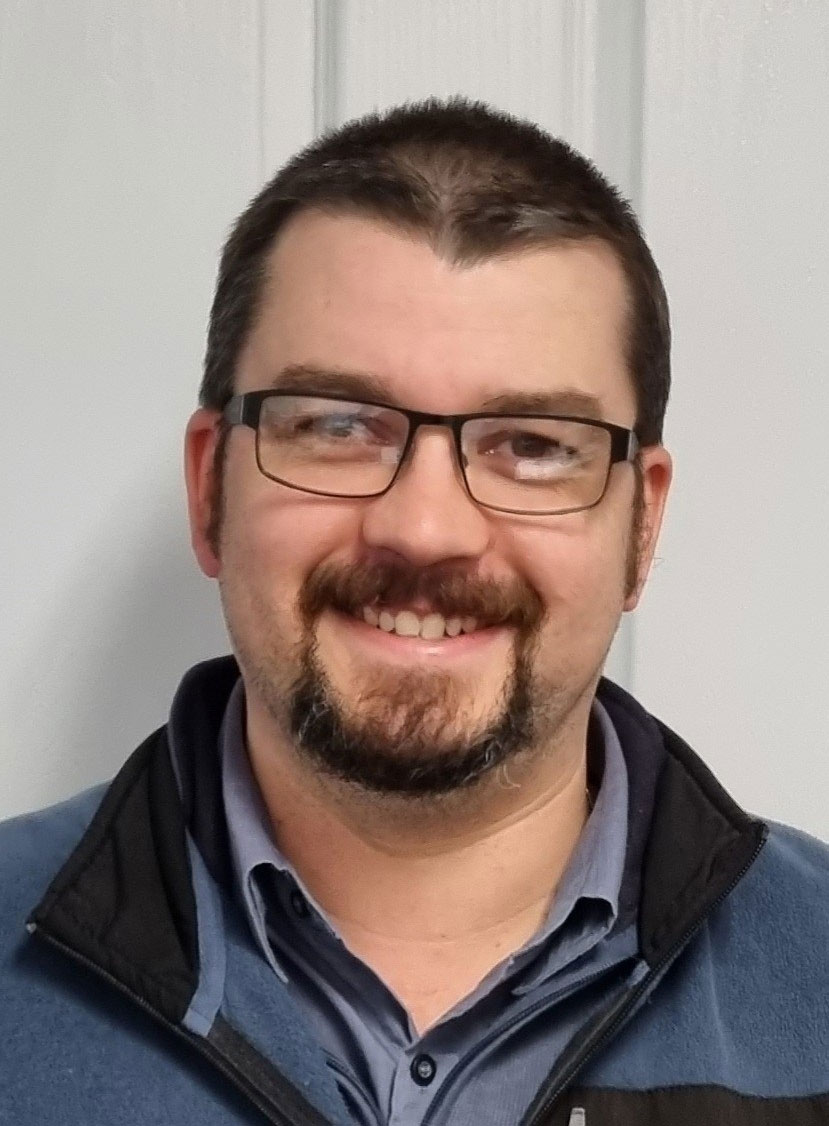 New Technical Customer Service Team Member
Meet our latest recruit for Customer Service in our Technical team. John La Fontaine joins J-Tech with a strong background on delivering great customer service and he's got a wealth of experience in service after working in a similar role for an automated storage systems company in Wodonga. Welcome to the J-Tech team John!
Plus, we've still kept all the experience and knowledge with long standing team member, Belinda Timms who's worked with the technical team for many years. Belinda decided to take on new opportunities and challenges at J-Tech and has transferred to our Finance and Administration team.
John La Fontaine                                                           Belinda Timms