Australian made and owned packaging that's produced sustainably and ethically. Naturpac™ approved so that's good news all around.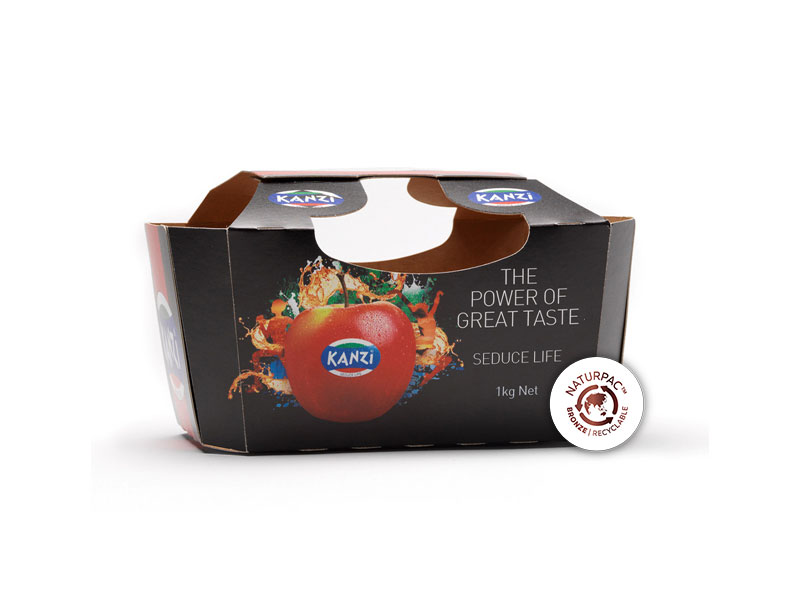 This is Australian made packaging at its best. It's high moisture deflection properties help to extend the shelf life of produce and is great for stonefruit, apples and tomatoes.
With its locking lid and carry top, customisable design, print capability and pack versatility, you'll stand out from the crowd on shelf.
Grab & Go at a Glance
1kg pack for stonefruit, apples and tomatoes
Recyclable cardboard packaging
Australian made and owned
Sustainable and Food Safe
Naturally degradable
Custom printing options
Naturpac™ Approved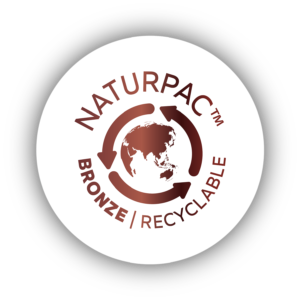 Every product that is Naturpac Bronze approved must be recyclable For a Better Earth.
Suits: Apples, Apricots, Cherry Tomatoes, Nectarines, Peaches, Plums, Stone Fruit, Tomatoes