Great idea. Here's how to keep bulk packed produce fresher for longer – now who doesn't want that!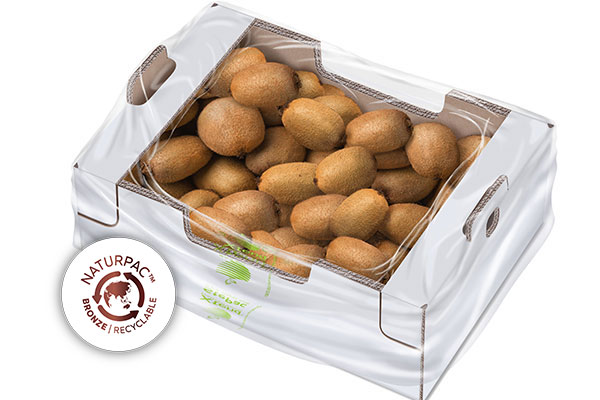 This is modified atmosphere (MA) and modified humidity (MH) packaging for bulk produce at it's best.
That's because Xtend® reduces weight loss as it slows the respiration and the aging process of more than 60 different varieties of fruit, vegetables and herbs.  As well as all that, it minimises the microbial decay of fresh produce keeping it fresher for longer, which is ideal for packaging bulk produce.
Xtend packaging is customised for each type of fresh produce and supply chain conditions and is available in a wide range of formats including carton liners, bin liners and pallets shrouds PLUS, there's options available for bulk automated packaging lines.
All Xtend packaging materials are Naturpac™ Bronze approved for recycling through the REDcycle program.
Xtend® at a Glance
Products for over 60 different produce varieties
Carton liners, bin liners and pallet shrouds
Slows respiration and produce aging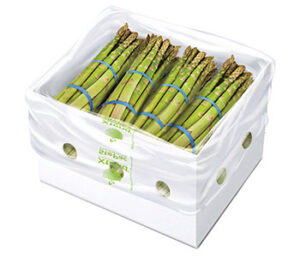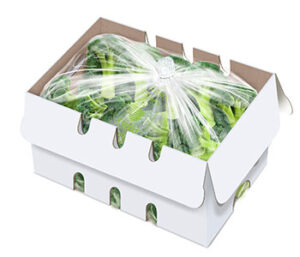 Naturpac™ approved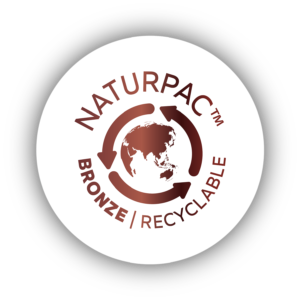 All packaging that is Naturpac Bronze approved must be recyclable For a Better Earth.
Suits: Asparagus, Beans, Broccoli, Brussels Sprouts, Capsicum, Kiwifruit, Mangoes, Mushrooms, Zucchini